Grab all masonry supplies you need for your project.
Don't start your masonry job without grabbing all of the necessary materials. Stop on by to purchase what you need to finalize all your masonry needs.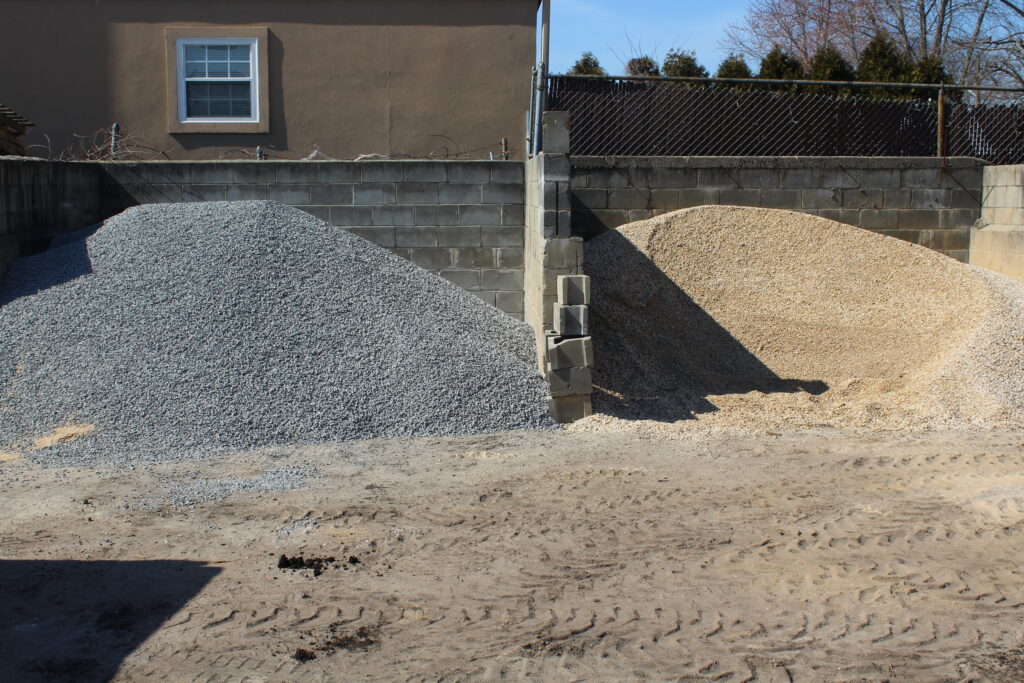 Don't use unreliable masonry supplies. We've got the best.
Sand
Gravel
Block
Brick
Cement and mortar
Nicolock
Bluestone tread and flagging
Sandblasting sand
Flue pipe
Reinforcing rod
Stonehenge Natural Stone
Breeo Fire Pit
Polymeric paverlock sand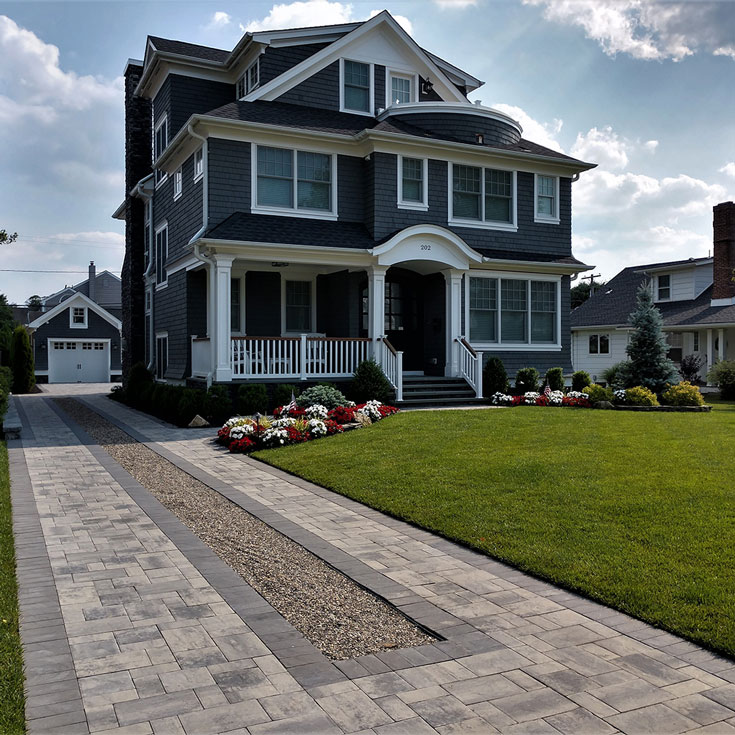 What are you missing?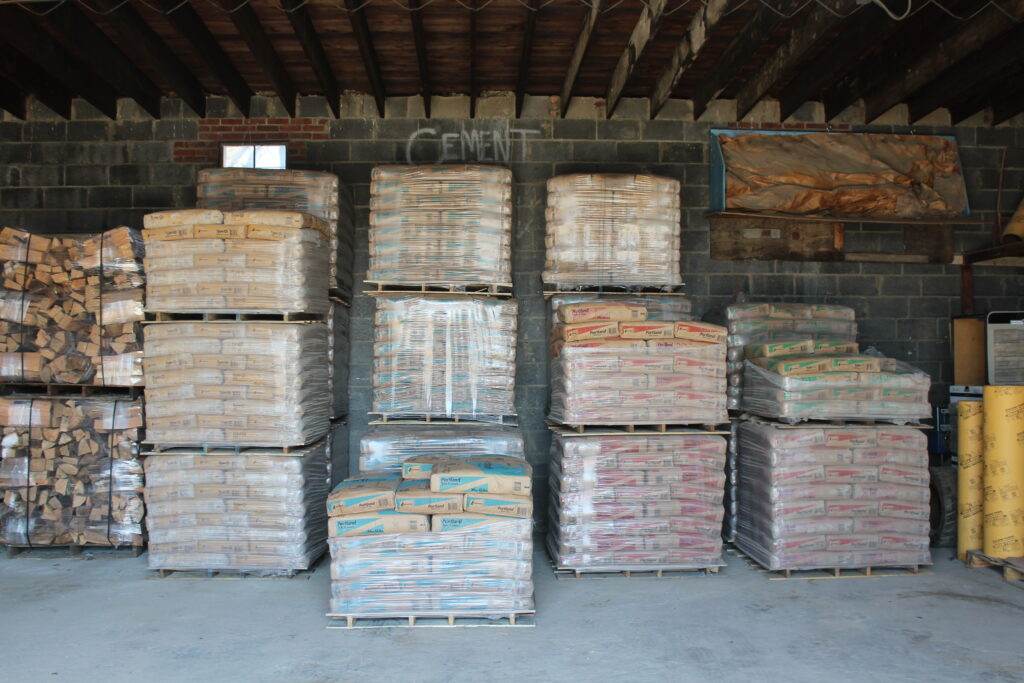 Reinforcing wire roll and matt
Galvanized wire lath
Premix concrete
Thin set
Cobblestone
Cultured stone
Fire brick
Dampers
RCA
Masonry tools