Amaze your neighbors!
Nothing can impress your neighbors more than a beautiful lawn and garden. Visit us today for the items and tools you need to make this happen.
Make your garden amazing!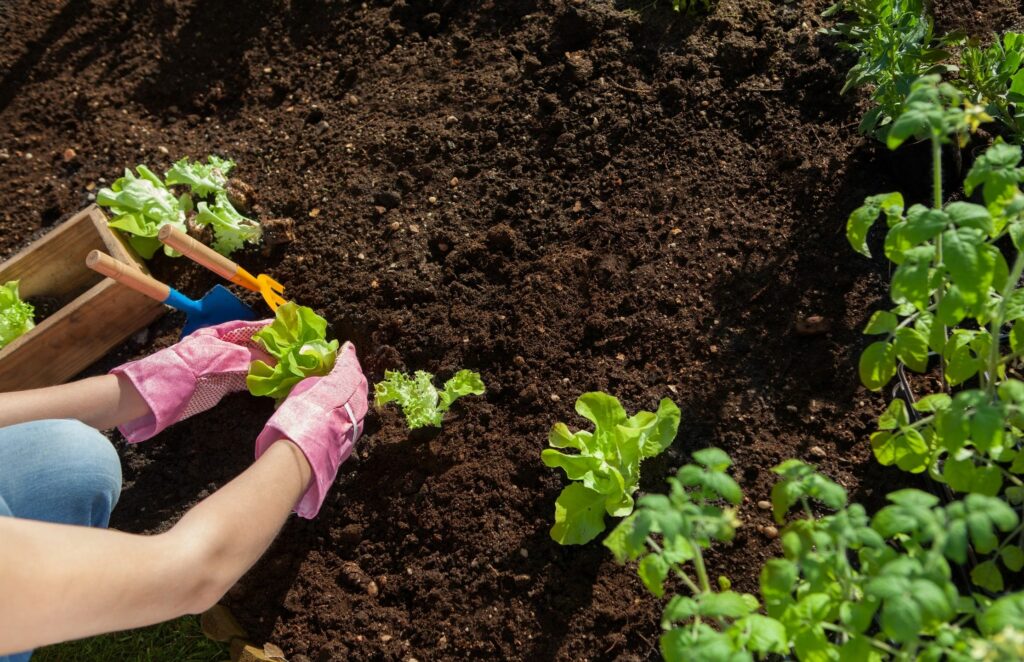 Topsoil bulk and bagged
Mulch bagged, black and red
Peat moss
Compost
Premium lawn and garden soil
Potting soil
Pennsylvania wallstone
Grass seed
Fertilizer
Improve your lawn in no time!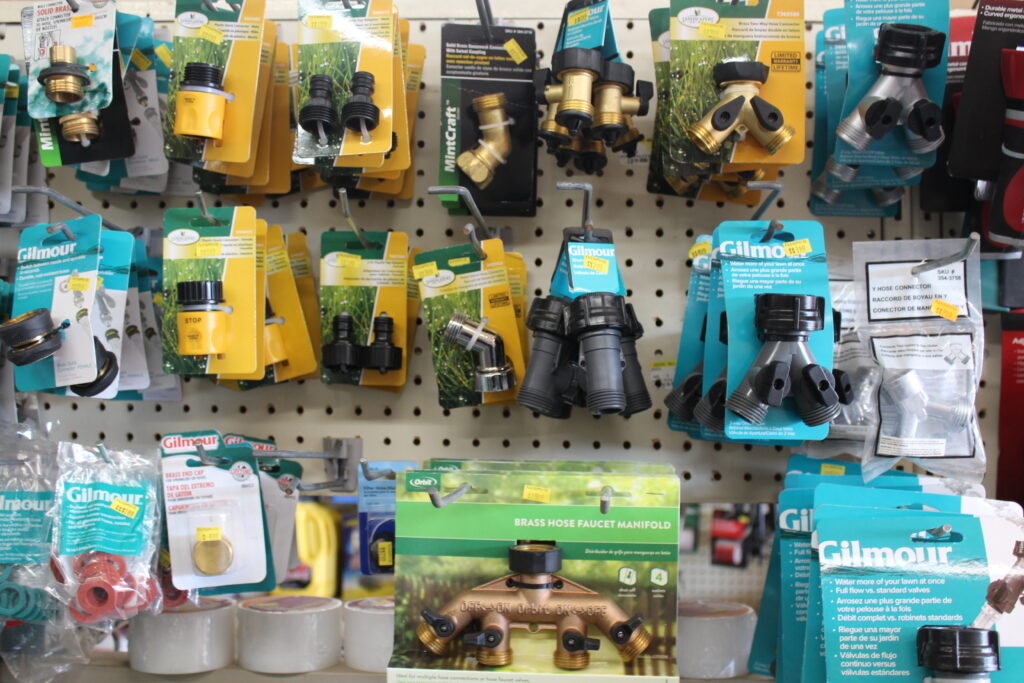 Sprinkler Irrigation, pipe and fittings
Garden hose and fittings
Rakes, shovels, and hand tools
Gutter and leader
Pool shock and cleaners
Garden lime
Manure
Marble chip